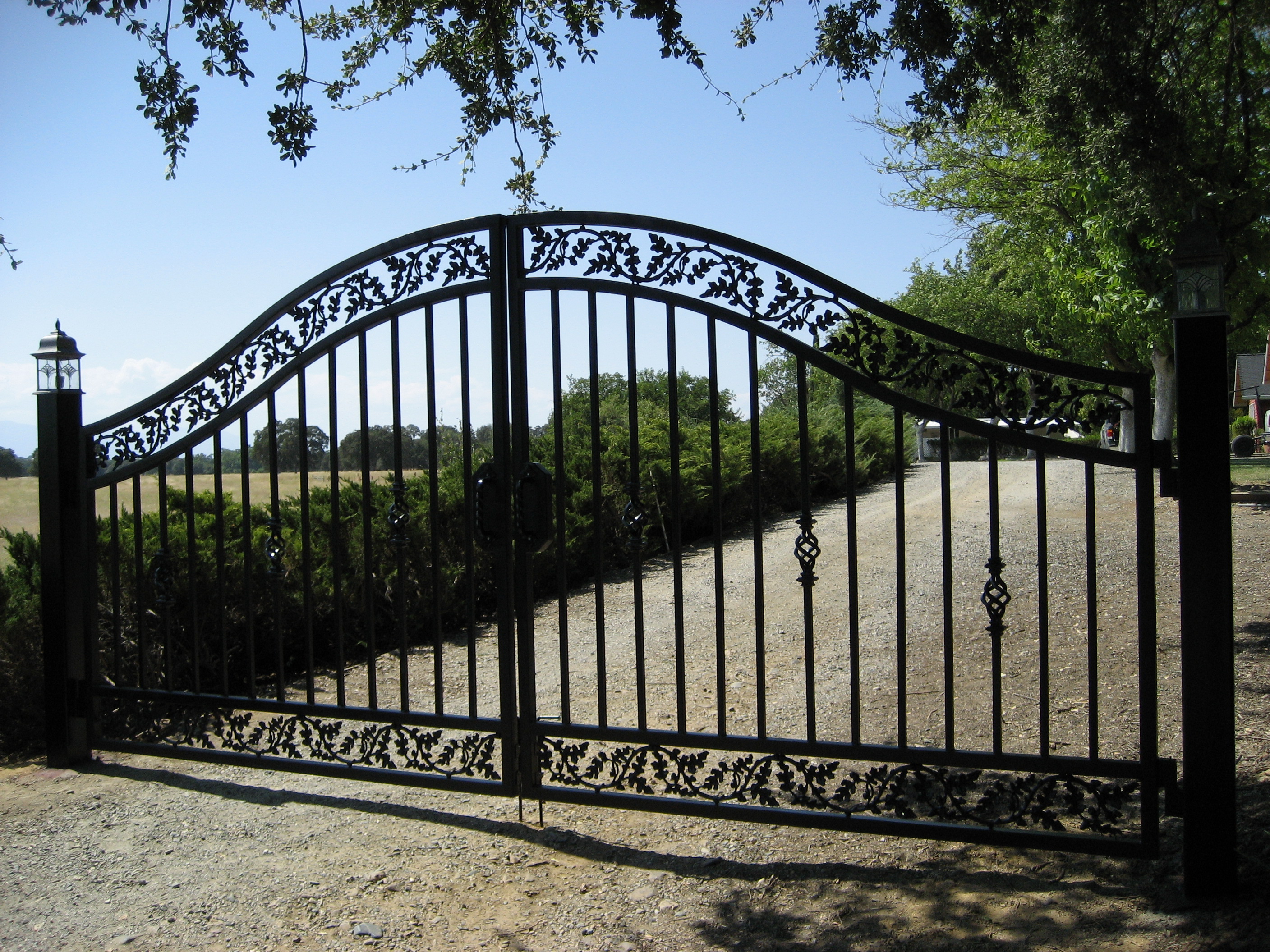 Neal & Jen G.:
Our gates are so beautiful, people are always commenting on them—They have turned our property into an Estate. Chuck was so great to work with! He was reliable, creative, and a good communicator. We couldn't be happier! Thank you so much!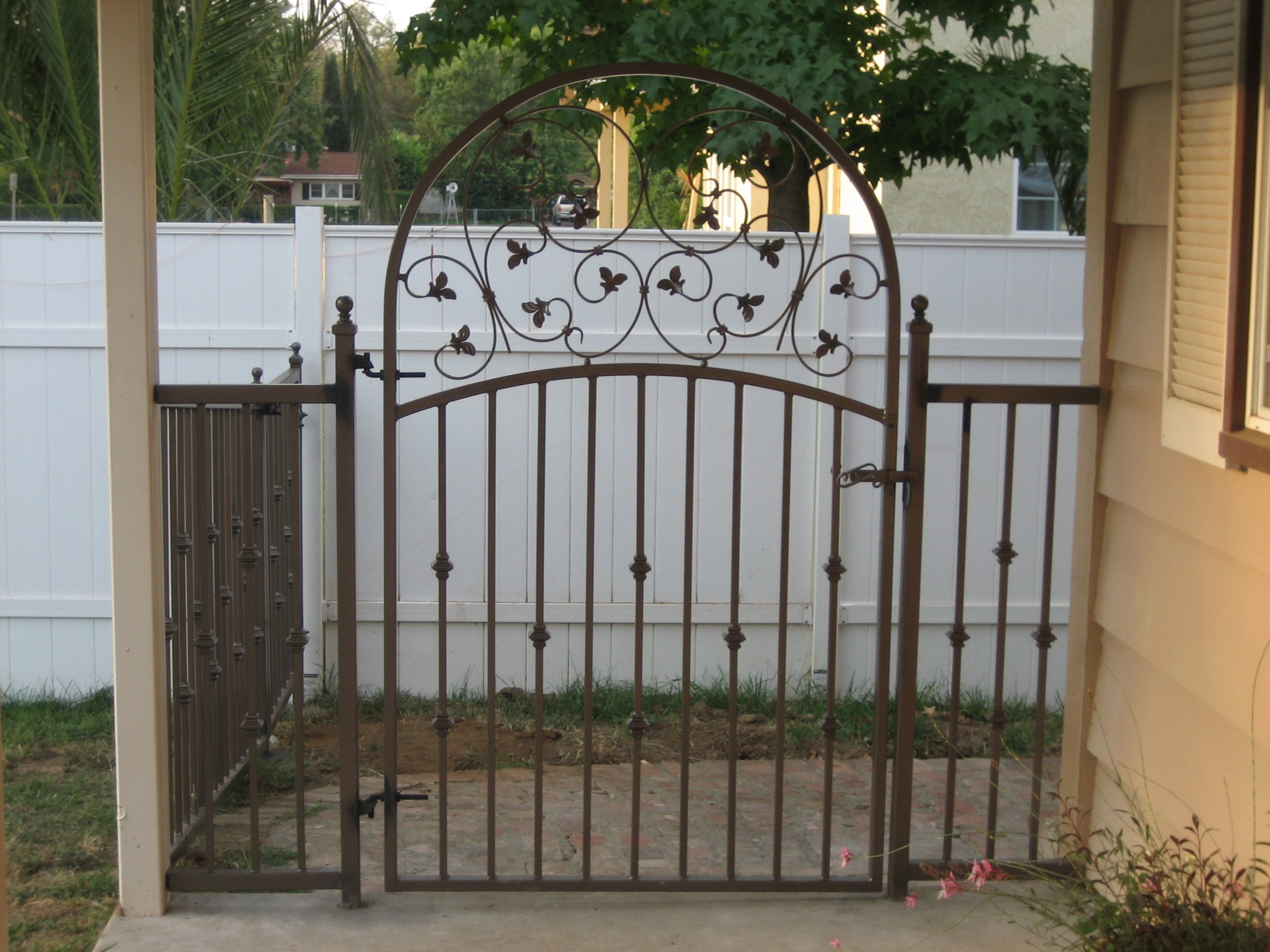 Ed & Allison M.:
Thank you so much for the great job you did designing and fabricating our front porch rail and gate. Every time we drive up to the house we're so happy!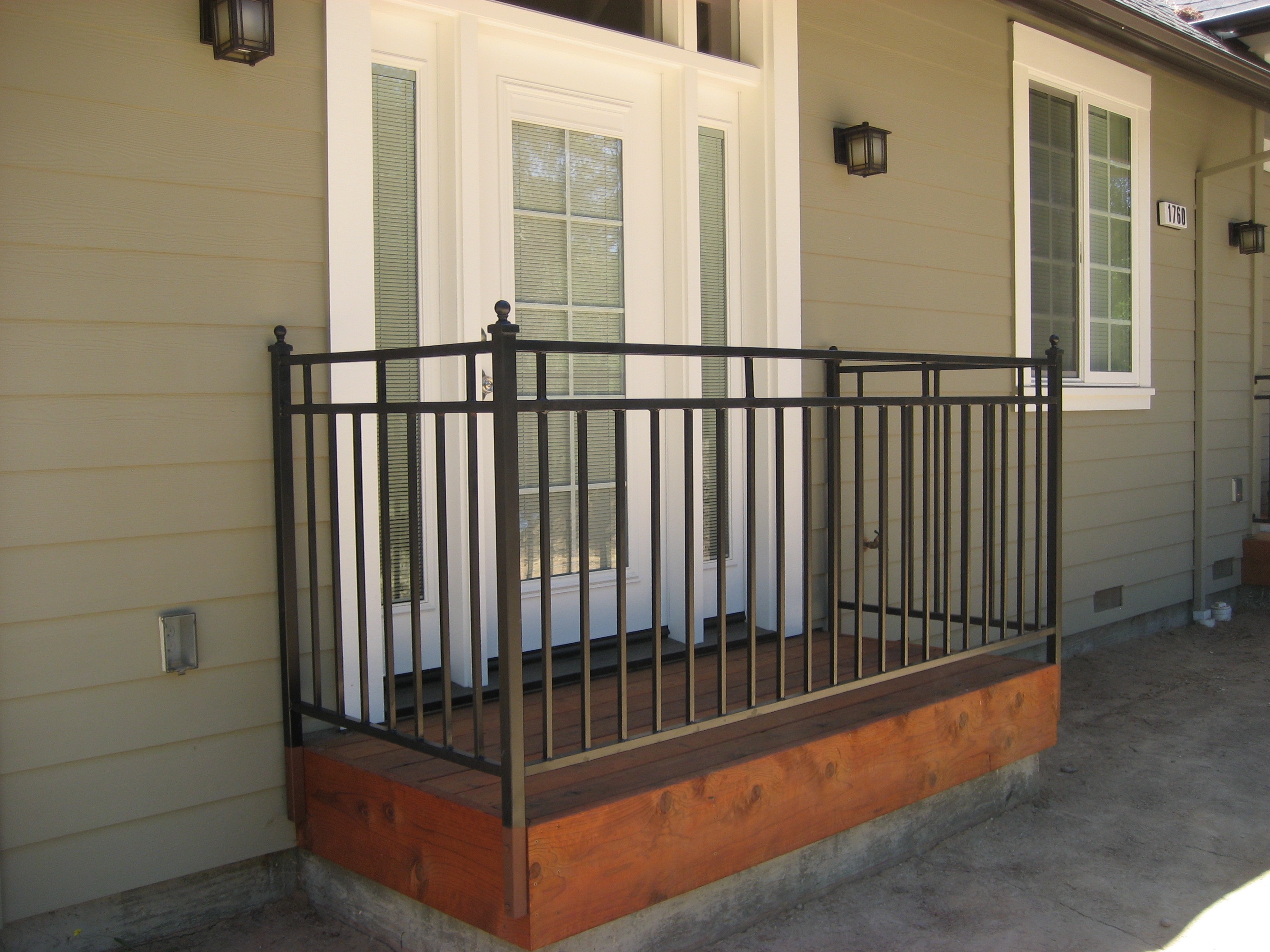 Dave M.:
We're very very pleased with the way the deck railings turned out. Very nicely done job, it looks just great. Thank you again!